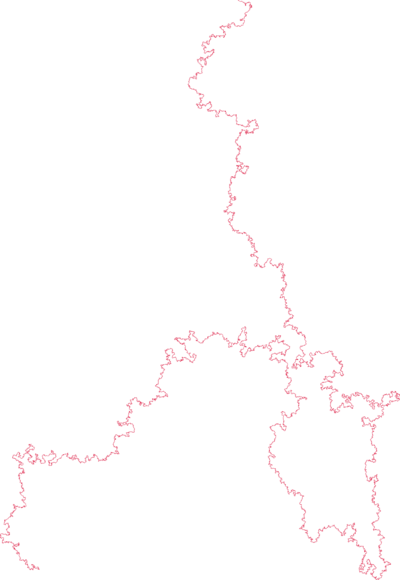 High-dimensional critical phenomena in random environments
University of Bristol, Sep. 24--26, 2018.
Invited Participants:
Sebastien Andres (Cambridge)

Roland Bauerschmidt (Cambridge)

Erwin Bolthausen (Zurich)

David Brydges (Vancouver)

Paul Dario (Paris-Dauphine)

Takashi Hara (Kyushu)

Markus Heydenreich (Munich)

Pierre-François Rodriguez (UCLA)

Akira Sakai (Hokkaido)

Gordon Slade (Vancouver)

Andrew Swan (Cambridge)

Lorenzo Taggi (Bath)

Bálint Tóth (Bristol/Budapest)

Andrew Wade (Durham)
Local Participants:
Márton Balázs (Bristol)

Ayalvadi Ganesh (Bristol)

Christopher Lutsko (Bristol)

Francesco Mezzadri (Bristol)

Michiel van den Berg (Bristol)
Schedule:
Click here to see the program (updated 25/09/18), and click here to see a list of abstracts.
The conference dinner will be at 18:30 on Tuesday the 25th; further details are in the program.
Practical Details:
Bristol is easily accessible by train from within the UK, and the city center and University are a relatively short walk from Temple Meads Station. There is a bus service connecting Bristol airport to the city center (approx. 30 minutes). It is also possible to fly to Heathrow, and then take either a train or the National Express coach service to Bristol; the journey from Heathrow is approximately 2--2.5 hours with either option.
Local expenses of participants will be covered. There is a limited amount of travel support available as well, but we hope most participants will be able to cover their own travel expenses. Please contact the organizer for more information.